Badam Ka Doodh – Almond Milk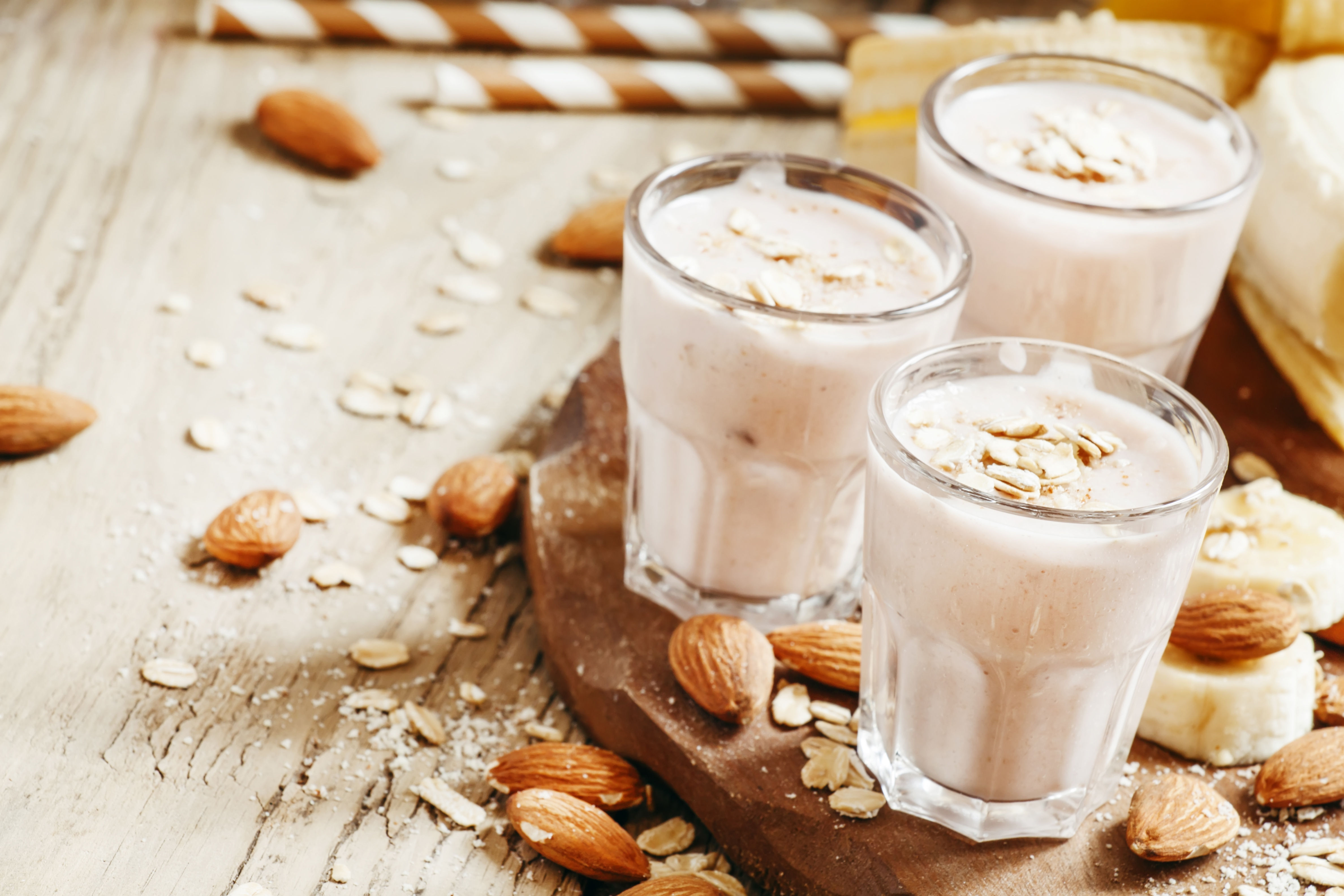 Ideal for Diabetics
Ideal for Vegetarians
Badam Ka Doodh – Almond Milk
The old and classy Badam Ka Doodh - Almond Milk
40 min 4 ₹ 100 Low Calories Low Fat
Preparing:

40 min
Ingredients
Milk : 1 litre

Wonderland California Almonds – 25 pieces

Sugar – ¼ cup

Saffron -15 strands
Nutrition Facts
per serving of 4
Total Fat
10g
Directions
Step 1Soak the Wonderland California Almonds in cold water overnight or in hot water for 10-15 mins.
Step 2Peel the almond skins.
Step 3Add ¼ of the milk and the peeled almonds in a blender and blend till you get a smooth paste.
Step 4Heat remaining milk in a separate bowl. Add the paste and saffron strands to the milk when it comes to a boil.
Step 5Let the milk simmer on low heat for 20-25 mins.
Step 6Add sugar at the end and let it cook for a minute more.
Step 7Remove the milk and it is ready to serve. Serve hot or refrigerate to serve cold.